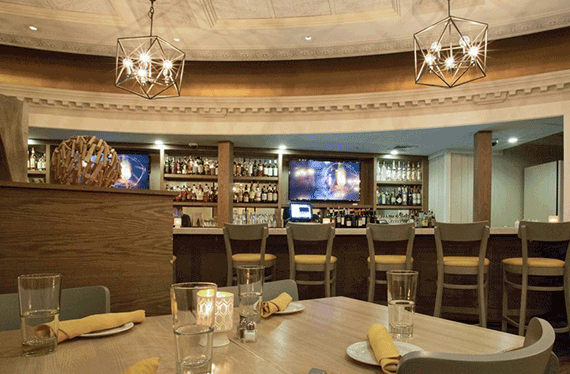 Serafina Boston
10 High Street, Boston, MA 02110
Located in the heart of Downtown amongst several of Boston's most-notable theaters, Serafina offers fast and friendly service in a casual atmosphere. The menu features several famous Italian dishes prepared with love by Chef Brendan Burke along with tasty desserts and extensive wine list.
Special Offer: Serafina invites theatergoers to enjoy a complimentary tiramisu for two with any ticket stub for that day!
PRE-THEATRE DINING NEAR Wilbur Theater
Spread the word
Sound good to you? Share this page on social media and let your friends know about it.
Please note: The term Wilbur Theater as well as all associated graphics, logos, and/or other trademarks, tradenames or copyrights are the property of the Wilbur Theater and are used herein for factual descriptive purposes only. We are in no way associated with or authorized by the Wilbur Theater and neither that entity nor any of its affiliates have licensed or endorsed us to sell tickets, goods and or services in conjunction with their events.